View Graphically
Around the World!
Thu January 1 - Thu December 31
Study with Sam Masich!


Sam Masich workshops and events can be found here.
Study with world renowned Internal Arts master Sam Masich whose work as a full-time instructor has taken him to over a hundred cities in Canada, the United States, Mexico, England, Germany, Spain, Italy, Switzerland, Scotland, and China.
Students from around the world have traveled to study with him in workshops and seminars such as his annual Summer Push Hands Training Camps held in Vancouver, Canada and in Berlin, Germany.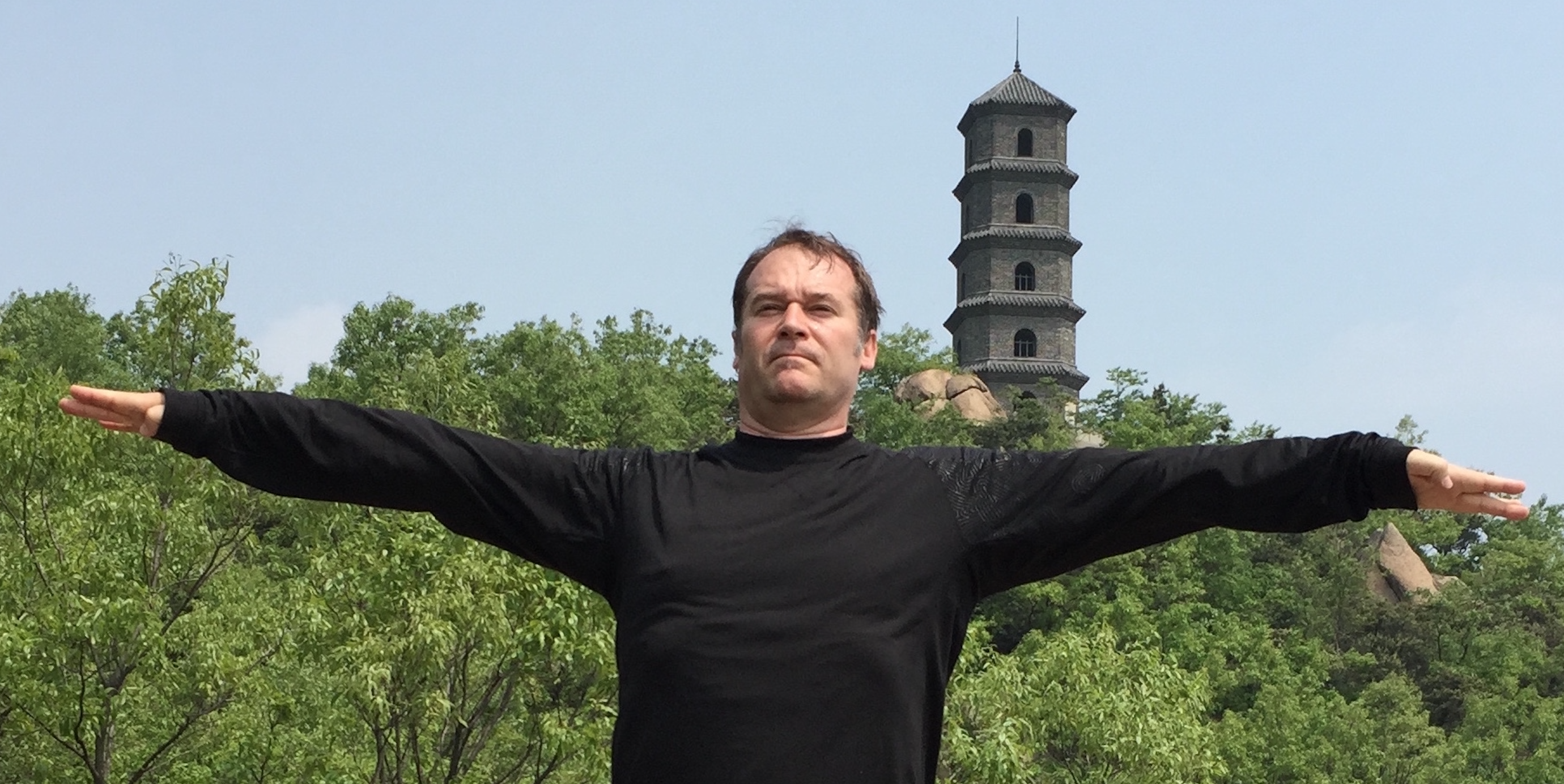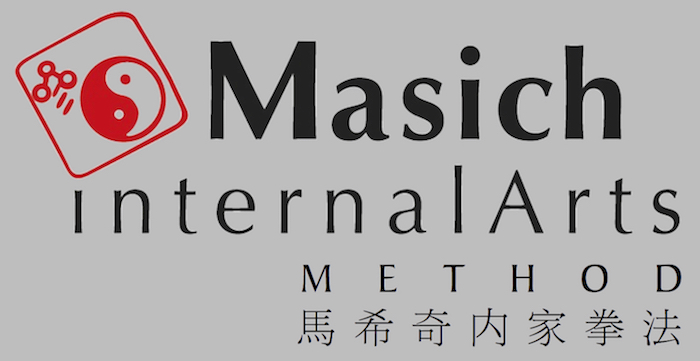 Type of Event:

Internal Arts Workshop